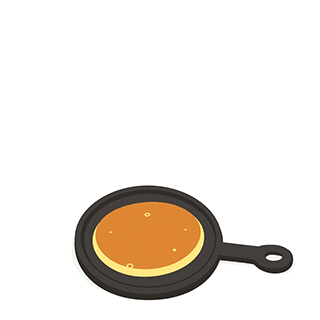 Hi, my name is Yves and 

I am a French Canadian

 

animator and illustrator from Montreal

with

 a passion for creating colorful moving images.

I am also a life enthusiastic and a fan of home made pancake breakfast!
I now live 
in Germany and work as a freelancer
for film, advertisement, g

ame and

urban art production.
Before moving to Europe, I worked for four years in a game company where I had the
 chance to work with clients such as A&E, Disney, Konami, Cartoon Network and also the Bruce Lee Family Company. I started as a multidisciplinary artist and animator and eventually became a lead artist where I gained experiences in project management and artistic direction.
I have always been dedicated to push the boundaries of my creative journey and deliver the highest quality of work with every opportunity that I have.
For commission work and collaboration:
paradisanimation@gmail.com